URGENT COVID NOTICE PLEASE READ!!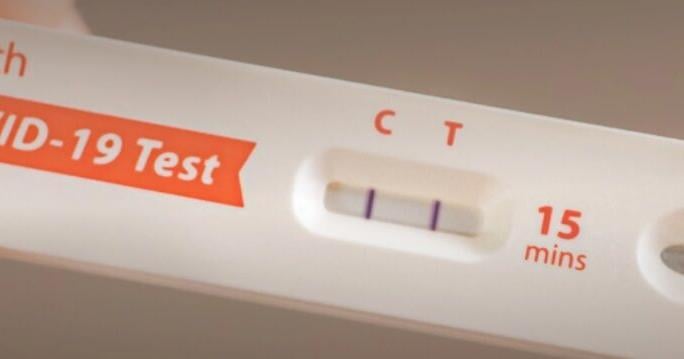 This is to let all of you who might have been in the wine shop this past Friday or Saturday know that I (Rich) have just tested positive for COVID.  🙁
I felt a little off Monday night and had various cold symptoms this morning, so took a Covid test and was relieved to find it was negative.
Through the day I have maintained a sore throat, headache, and other cold symptoms, so tonight took another test and it immediately showed Positive. ( …expletives deleted…) Pat has so far shown no symptoms and is testing negative.
Some of you regulars were in the shop on Friday night, and a pretty good crowd of visitors was in on Saturday. If you were at the wine shop at all this weekend it would be a good idea for you to take a COVID test, as some of you might have been exposed to it at the shop over the weekend.
Chances are we will not be open this weekend, and will post updates as we learn more. Btw, we have had all our shots and boosters, so fingers crossed it will be a mild case.
Stay tuned and stay well!
Rich
If you enjoyed this post, please consider to leave a comment or subscribe to the feed and get future articles delivered to your feed reader.
Leave Comment
You must be logged in to post a comment.