Hours this weekend: 4-6pm both Friday and Saturday

This weekend we will be open as usual from 4-6 Fri-Sat, with limited outdoor seating available on the deck for those who wish to stay outside.
Covid cases remain low at about 2 per 1000, considerably lower than chances of getting the annual flu. However, the Beach Store cafe is closed this weekend due to an outbreak from last weekend, so caution is still very much appropriate.

We will continue taking basic precautions in the wine shop: windows open, air filter operating, outside seating options. We do continue to request that the unvaxed remain outside for tasting. Fyi, the forecast is for some sun Friday and clouds (no rain!) Saturday.

Bread Pickup This Week

Multi Grain Levain – Made with a sourdough culture and a flavorful mix of bread flour and fresh milled whole wheat and rye. A nice mixture of flax, sesame sunflower and pumpkin seeds and some polenta add great flavor and crunch. And just a little honey for some sweetness. A great all around bread that is full of flavor – $5/loaf
Rosemary Olive Oil – Made with bread flour and freshly milled white whole wheat for additional flavor and texture. Fresh rosemary from the garden and olive oil to make for a nice tender crumb and a nice crisp crust. – $5/loaf
and mmm, pastry this week…
Gibassiers – A traditional french pastry from the south of France. Made with a delicious sweet dough full of milk, butter, eggs and olive oil. The addition of orange flower water, candied orange peel and anise seed bring great flavor to these pastries. After baking they are brushed with melted butter and sprinkled with more sugar. – 2/$5
To get on the bread order list, click on the "Contact Us" link above and fill out the form. Each week's bread menu is sent to the list each Sunday, for ordering by Tuesday, for pickup on Friday. Simple, right..? If you will be visiting the island and would like to order bread for your visit, at least a week's notice is recommended for pickup the following Friday.
Wine of the Week: Bieler Cote du Rhone Villages 'la Jassine'   '20      $15

The Bieler family made this wine with fruit from the Lavau family vineyards in Valréas, where slightly cooler temperatures promote freshness and ripen more fully. The vines are planted in red clay soil on ancient terraced stony slopes. The warm Mediterranean climate and the cool mistral winds keep the grapes rot-free.
The blend is 80% Grenache, 20% Syrah from vineyards in the Village of Valréas in the Southern Rhône Valley, giving it the appellation of "Côtes du Rhône Villages." A higher proportion of Mourvèdre and Syrah, greater ripeness, and slightly lower yields are the quality factors that distinguish Côtes-du-Rhône Villages from the more generic Côtes-du-Rhône.  This wine was fermented for a month on the lees with native yeast in concrete tanks. A third of the fruit was fermented whole cluster (with stems) for spicy, savory notes. A tiny 3% of the wine was aged in new French oak, resulting in lovely aromas of raspberry, black cherry, garrigue (rosemary, thyme), chocolate and tobacco, with soft, round tannins.

The Economics of the Heart: Black Markets and Back Alleys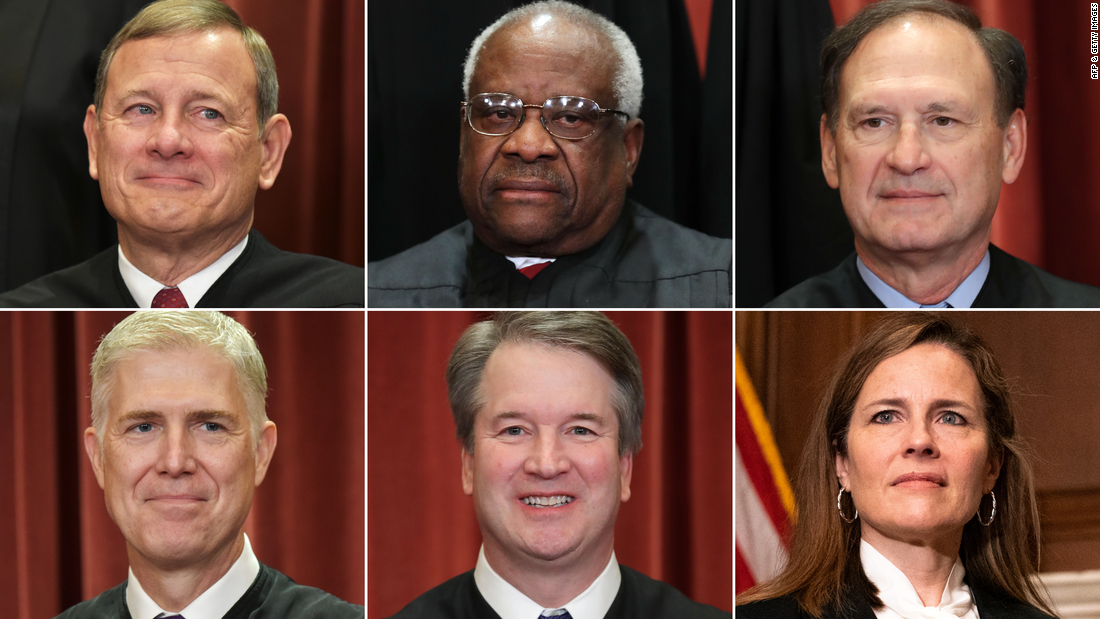 It might make sense to regulate abortion if our species were endangered by a declining population, or by low probabilities of pregnancy, or very limited periods of fertility. Quite to the contrary, the reality is exactly the opposite: Globally, about half of all pregnancies are unintended, and about half of those end in abortion. Between 2015 and 2019, there were 121 million unintended pregnancies/yr, with 61%, or 73 million ending in abortion.
Curiously, unintended pregnancies are higher in countries with abortion restrictions and lower where it is broadly available, including the northern hemisphere, where education and incomes are higher. Therefore it is quite fascinating that our own, um, "highly developed" country has now adopted such a self-defeating, Taliban-esque regulatory policy that is destined to make everything it touches Worse.
We have come to this dark moment in our history by the intrusion of religion into our civil law. Like Monty Python, we really weren't expecting the Spanish Inquisition, and now here it is, and it's scary and annoying and will cause of lot of damage and tears. But it will not be effective and it will not last long, because we humans are not designed to tolerate such intrusive constraints for very long.
The economic reality is that we all have the will and imagination to live as we must. If abortion cannot be done legally, it will be done illegally. It will be riskier, more expensive, and more inconvenient, but it has been part of family and tribal planning management for thousands of years.
Prohibitions of any kind will create black markets for what is needed and desired, and it is certain there will be just as many abortions with these laws as without. For our species getting pregnant is so very easy, and raising a child is so very difficult, that no one but the prospective parents have the right to make such consequential decisions for others on the truly idiotic assertion that Their Religious Superstitions are somehow more valid than someone else's.
Suffering comes in many forms. Every woman I know who had an abortion was both torn apart in deciding and relieved by whatever decision they made. It is not casual, thoughtless, or selfish. It is agonizing contemplation of their ability to take on such responsibility in the circumstances of the moment.
It is as easy for us to imagine that every circulating soul gets born over and over as karmic conditions dictate as to imagine that it only gets the one shot in this particular womb to be born into this or some other world. Tragically, these Catholic Justices are too steeped in their dogmatic concept of Sin to have any actual compassion for the senseless suffering they are causing. The tide will turn.
This Week's $5 Tasting
MAN  Chenin Blanc '21   South Africa    $11
Using only free-run juice preservea a clean and natural character, refreshing acidity, and delicious ripe fruit flavors and aromas of quince, pear and pineapple. On the palate, fresh stonefruit and apple flavors are backed by refreshing acidity, minerality and a pleasing, rounded mouthfeel.
Adorada "eau de California" Rosé            California       $14
Brilliant coral color with aromas of strawberries, red grapefruit, rose petal, and jasmine; palate of strawberry, orange zest and a touch of white pepper spice with bright acidity to balance the fruity creaminess. And all presented in a Very Fashionable Package!
Bieler Cote du Rhone 'la Jassine'   '20      $15
Brooding aromas of raspberry, black cherry, garrigue, chocolate and tobacco which build and concentrate on the palate; hilltop fruit delivers a rich mouthfeel with soft, round tannins on the finish.
If you enjoyed this post, please consider to leave a comment or subscribe to the feed and get future articles delivered to your feed reader.