Memorial Day Weekend Schedule
Short post tonight, folks…it's 8:30 pm Thursday, May 26, and we just got home a few hours ago from our 3-week trailer trip. So this will be brief note to tell you about our special event Friday.  ("today," if you are on our mailing list).

#1.  We are happy to be back, and are looking forward to seeing you all!
#2. The Wine Shop will be OPEN as usual for sales and tasting Friday and Saturday from 4-6 pm. Janice will be delivering weekly bread orders, and we will be pouring three particularly good wines (see notes, below), including two from Sineann Winery in Oregon which, while a little pricey, were big hits when we last poured them a couple of years ago.

#3. Friday Special Event: From 4-6 pm we will be hosting a Meet and Greet with State Senate candidate Sharon Shewmach. Sharon has been our District representative to the State Legislature for two terms and is now running for the seat left vacant last winter with the passing of the late Doug Ericksen, who held the seat for many years. Tragically and ironically, Covid denier Ericksen succumbed to the very disease he claimed was a hoax. (…In full disclosure, I endorse Ms. Shewmach partially because by coincidence she currently holds the faculty position at WWU that I held for some years a few decades ago. And although, as Harry Truman noted, "if you laid all the economists in the world end to end, they would still point in different directions," the world of environmental economics shares some basic common values…)

This Week's $5 Tasting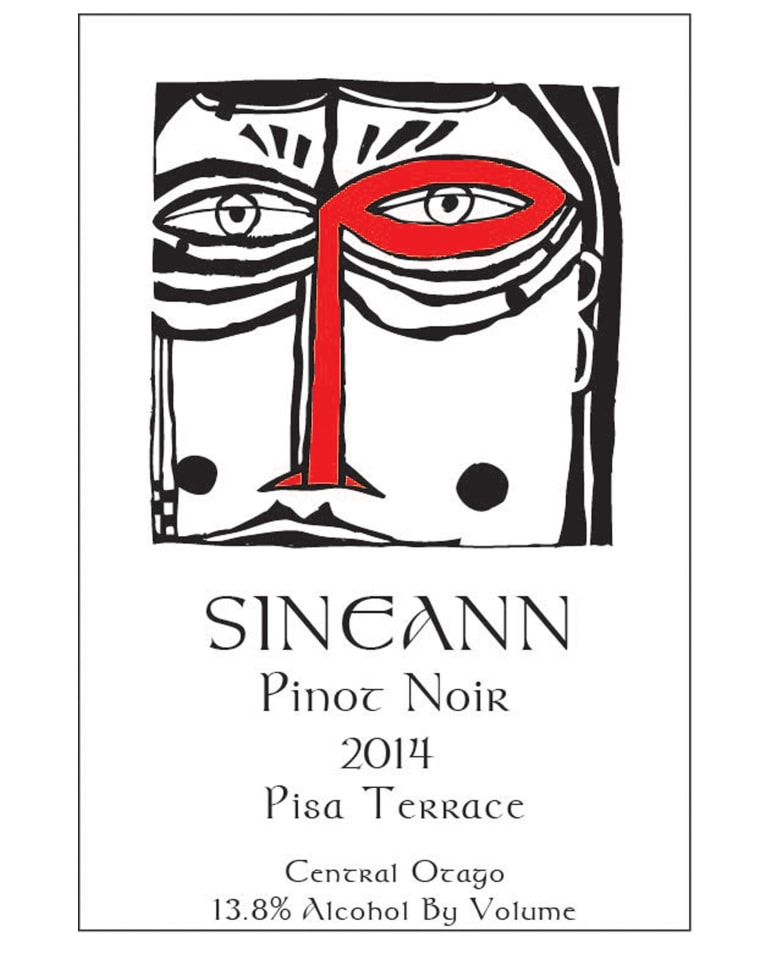 Attems Sauvignon Blanc  '19    Italy  $17
Green highlights; on the nose, intense aromas of boxwood, Scotch broom, and mint with exotic sensations of guava and pineapple; on the palate graceful and personable with a persistent citrus finish with a cleansing salinity. read more
Sineann Pisa Terrace Pinot Noir '14    Washington/NewZealand     $30
Made in NZ's Otago region by Sineann winemaker Peter Rosback; full and ripe, with great structure, good natural acidity and subtle, lingering intensity; plum and black cherry flavors are framed by soft tannins and notes of baking spices, dried herbs and fresh earth.
Radman Cellars  Cabernet Sauvignon '15    Washington    $40
Fruit sourced from Shaw Vineyards in Red Mountain AVA, wine made at Sineann winery. Deep and dark in color, classic nose of black currant, smooth and lingering palate of pruney black currant, gentle but persistent tannins, and long, smooth finish.
If you enjoyed this post, please consider to leave a comment or subscribe to the feed and get future articles delivered to your feed reader.